POWERLINK G3 CONFIGURATION SOFTWARE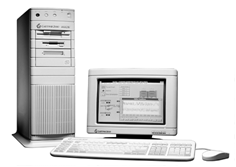 Lighting is one of the largest consumers of electrical power in a typical building, often exceeding 30% of the total energy cost. Providing light, where and when it's needed, while reducing lighting in unoccupied areas is the main function of an intelligent lighting control system. Powerlink G3 systems provide just that type of control. Desktop Access to branch circuit status, examine system event logs, make configuration modifications, create or modify time schedules, or initiate overrides. File Archiving provides an extra level of comfort by creating a backup of the controller's configuration. Multiple configurations can be stored on a workstations hard drive. Alarming to avoid costly downtime by receiving e-mail notification when an undesirable situation arises. On time reporting to maintain optimum light output, while saving dollars by knowing when it's time to schedule a relamping project. (E-mail notification when the on time of a specified branch circuits exceeds a pre-set value).
---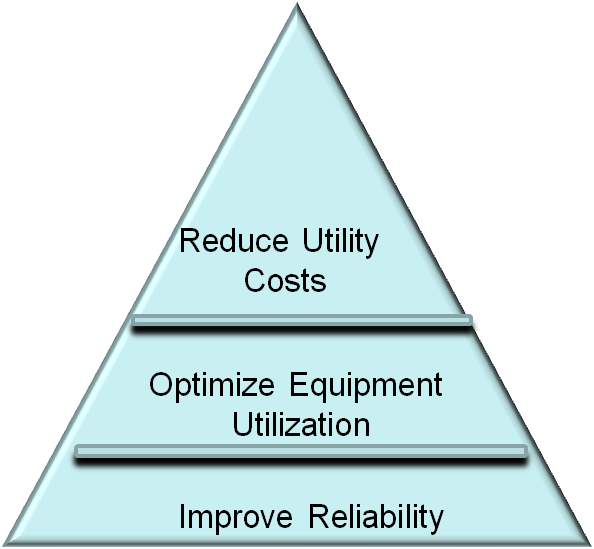 The PowerLogic Advantage
Enterprise level features, Web enabled communications, Worlds most advanced line of energy instrumentation, On board memory to avoid data gaps, Supports industry standards and accuracy certifications, Power quality compliance reporting, Measurement and verification
---
Reduce Energy Costs
Access automatic meter reading from revenue, piped utility pulses, and sub metering. Verify and reconcile utility bills to catch errors. Reveal energy inefficiencies and waste. Allocate or sub bill energy costs. Optimize procurement thru forecasting, load aggregations and rate analysis. Implement power factor correction, lighting control and fact based reduction strategies. Reduce demand through load scheduling, load control or generator control. Respond to utility curtailment signals. Make smart energy efficiency decisions by combining your experience with our for Total Energy Control strategies that result in an actionable energy plan with quick payback.
---
Optimize Equipment Utilization
Maximize use of existing equipment capacity to defer capital expenses. Benchmark, profile and compare the performance of facilities and processes. Document emergency power system testing results. Prolong equipment life by identifying transformer and equipment stresses. Balance loads on substations, panel boards and other power equipment. Perform proactive equipment maintenance and equipment monitoring of transformers, MCC's, switchgear, switchboards, circuit breaker status, protective equipment, capacitors, generators, panel boards, PDU, UPS and other piped utilities.
---
Improve Reliability
Get early warning and remote alarm notification of impending problems. Isolate problem sources quickly using real time, historical and event data. Pinpoint root cause with precise GPS time and event sequence recording. Verify reliable equipment operation and identify vulnerabilities. Diagnose transients, disturbances, power quality and harmonics. Determine appropriate corrective measures based on accurate data. Automate power system throw over and load preservation schemes. Leverage Square D Engineering Services as your single source energy and power management solution provider – product, implementation, consulting, assessment and other system services.
CS3 is ready to help you manage your lighting needs!